Our Story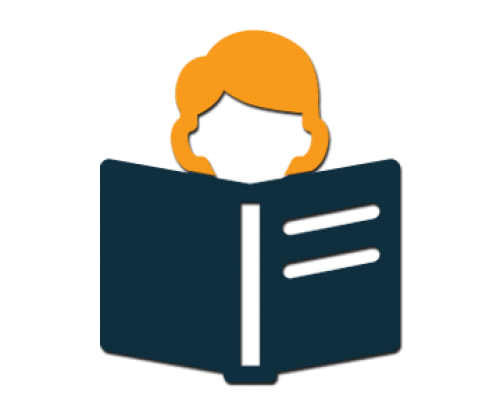 Bringing together over 100 years of combined experience and thousands of successful construction and development completions, four industry professionals joined forces to redefine what it means to be a lean and agile builder in a post-recession economy. Today, Orion has grown into one of West Michigan's premiere commercial builders.
Our Mission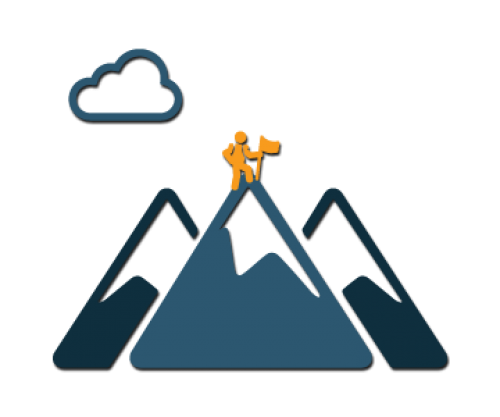 Founded in 2000, Orion Construction is a Commercial Contractor focused on creating positive impact in every project we build. We align resources, knowledge, and experience with the vision of our clients and their stakeholders—a shared vision reinforced by creative solutions and a dedication to the people we serve.
Our Vision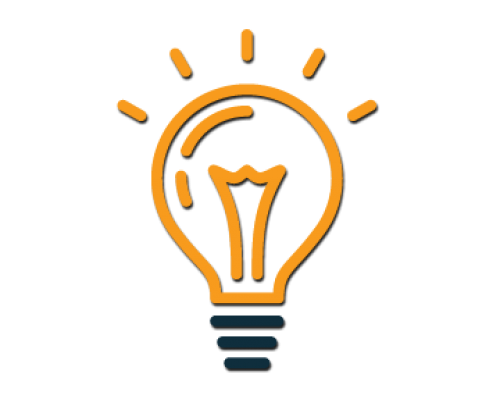 The unifying and driving purpose at Orion is to always pursue and build projects that provide positive economic and social impact, and inspire progress; Developments that are financially sustainable, have a long-term vision, and show promise for their surrounding community—that is our vision.
Meet the Team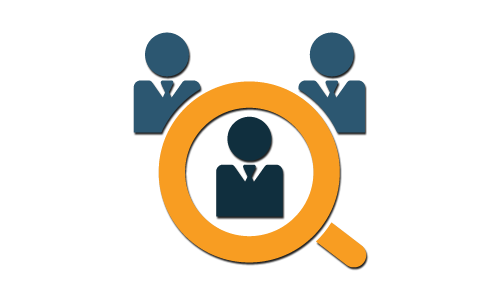 As General Contractors and Construction Managers, we understand the importance of putting the right people in the right place at the right time. Whether in the field or in the office—the talent, enthusiasm, and commitment of our team is the driving force behind every completed project and happy client we serve.
Giving Back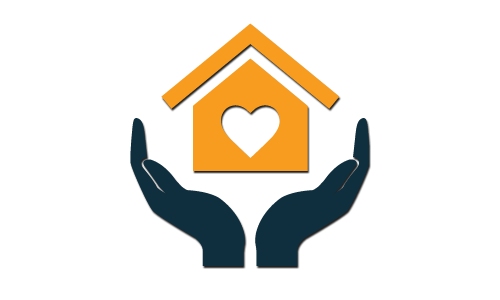 As part of our mission and our promise to the communities we build in, Orion Construction regularly supports local area non-profits that make a difference in the communities they serve. Kids Food Basket, Community Media Center, and Friends of Grand Rapids Parks, are just a few of the organizations we love to support.
John Wheeler
Director of Business Development
Mr. Wheeler joined Orion Construction in 2011 as Director of Business Development. In his career, John has overseen over 3,000 projects in 28 states with a combined total volume of more than $3 billion. He also serves as President of ORES.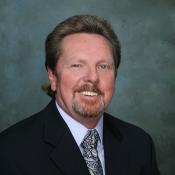 Roger Rehkopf
President & Owner
Mr. Rehkopf joined Orion Construction in 2011 with more than twenty-five years of construction-related project management and business development experience. Roger has a strong background in architectural design and design build projects.