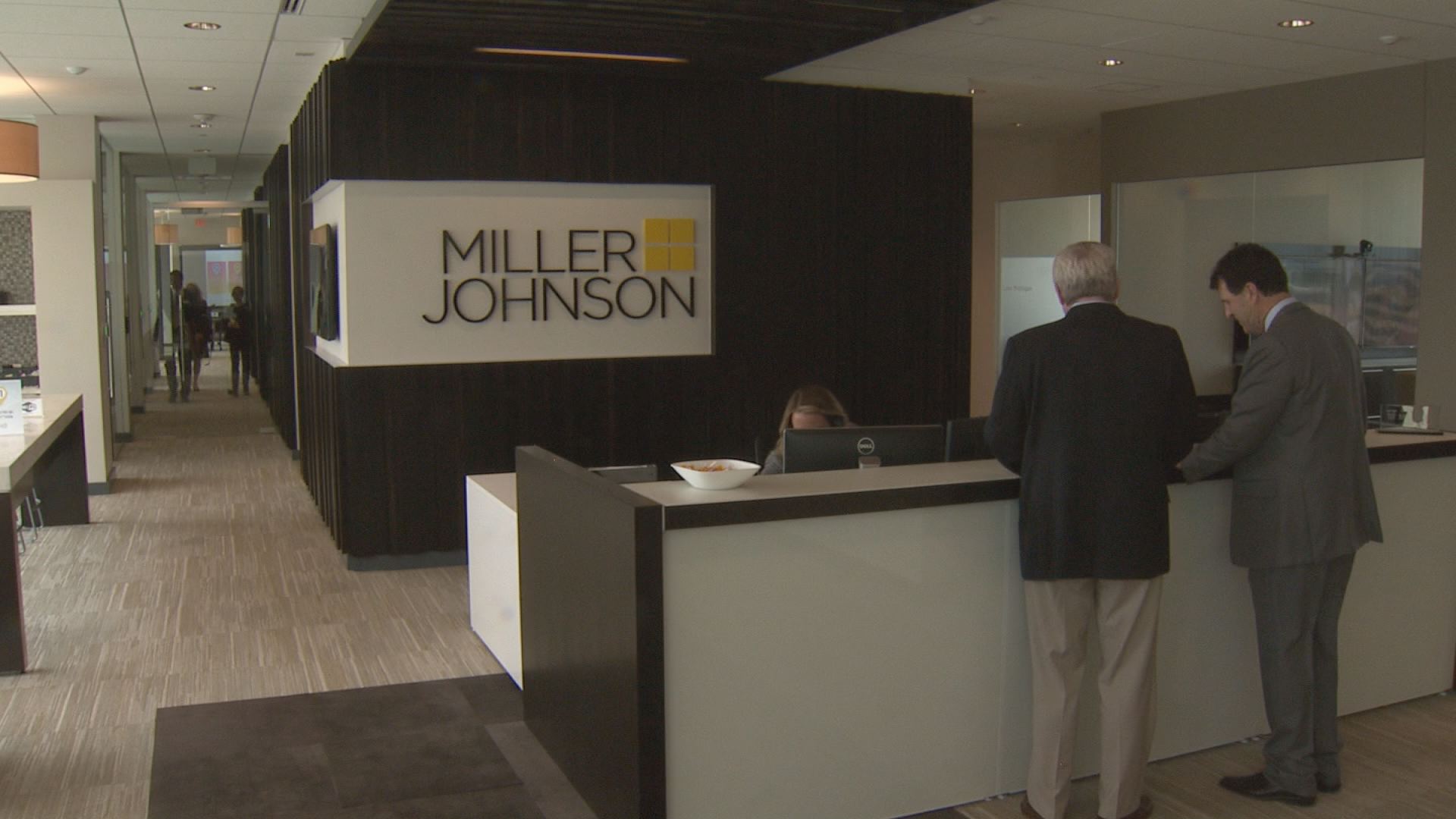 (Photo: WZZM)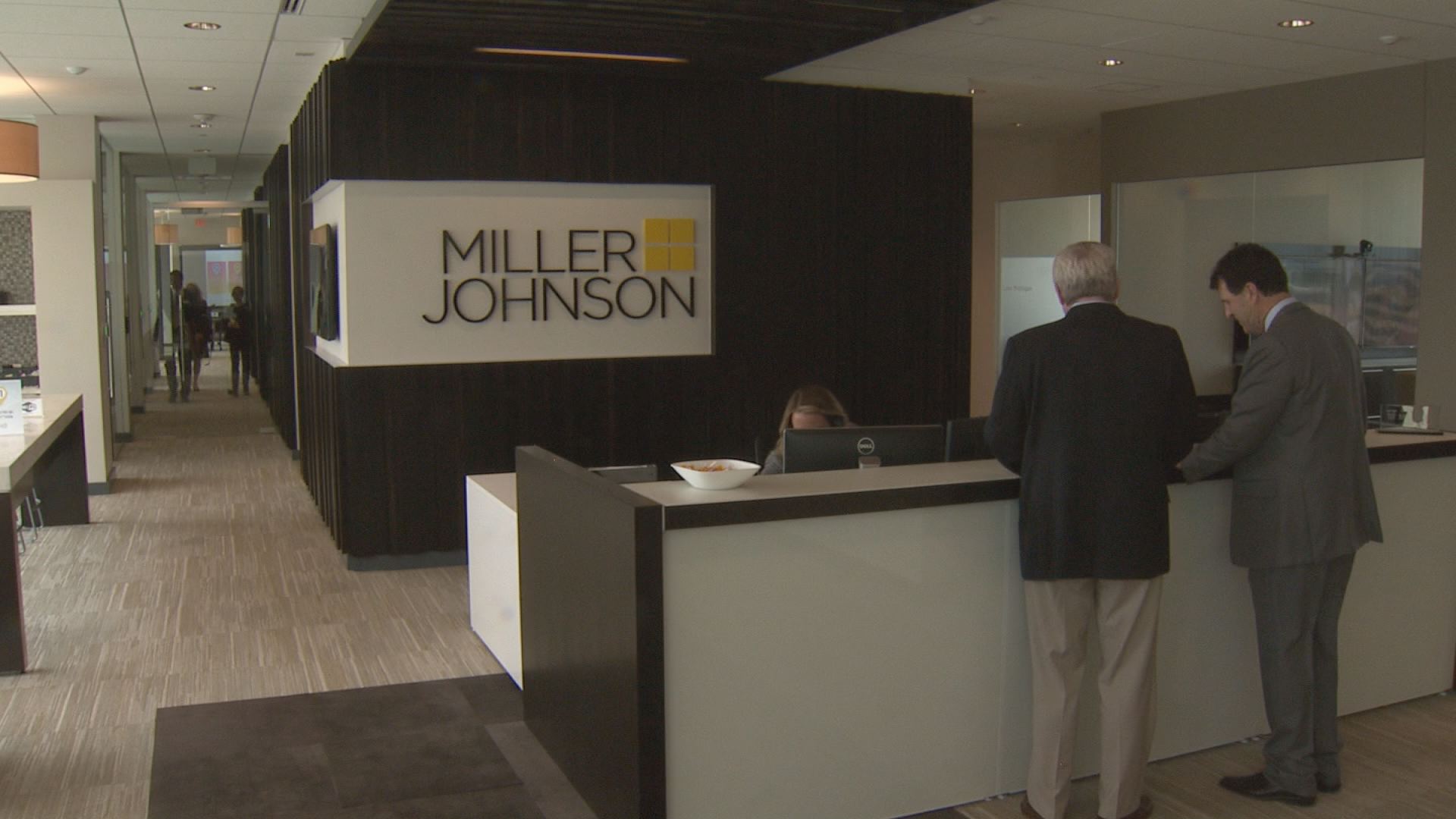 CONNECT TWEET LINKEDIN GOOGLE+ PINTEREST
GRAND RAPIDS, MICH. (WZZM) - We're getting a look inside one of the newest buildings in downtown Grand Rapids.
Arena Place is next to Van Andel Arena.
One of the site's new tenants is the law firm Miller Johnson, which moved from the Calder Plaza building.
"We just love the activity," said Miller Johnson managing member Craig Mutch. "We love to see the vibrancy of this area. We expect there will be more building that goes on in this area, and it's just energizing to the firm."
Arena Place will also offer retail space, apartments, and a four-story parking garage.