Our Story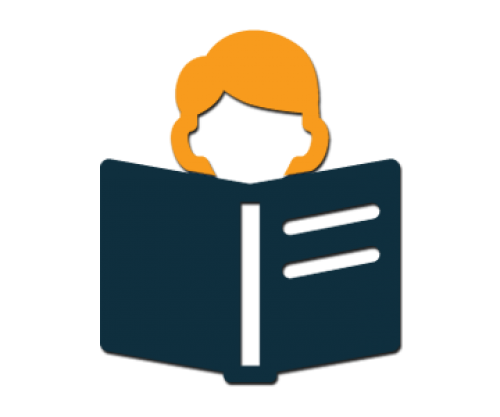 Bringing together over 100 years of combined experience and thousands of successful construction and development completions, four industry professionals joined forces to redefine what it means to be a lean and agile builder in a post-recession economy. Today, Orion has grown into one of West Michigan's premiere commercial builders.
Our Mission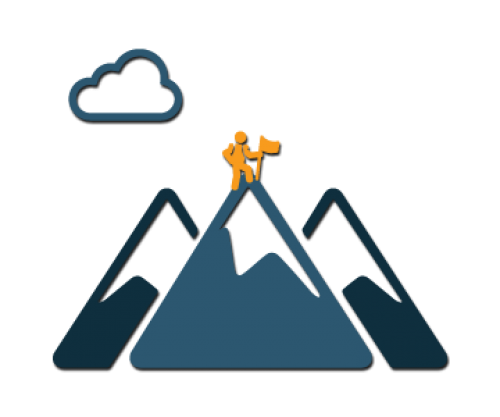 Founded in 2000, Orion Construction is a Commercial Contractor focused on creating positive impact in every project we build. We align resources, knowledge, and experience with the vision of our clients and their stakeholders—a shared vision reinforced by creative solutions and a dedication to the people we serve.
Our Vision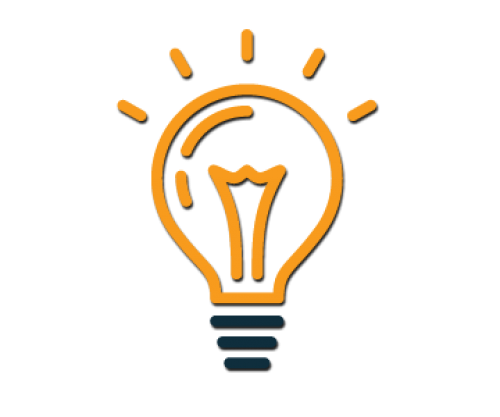 The unifying and driving purpose at Orion is to always pursue and build projects that provide positive economic and social impact, and inspire progress; Developments that are financially sustainable, have a long-term vision, and show promise for their surrounding community—that is our vision.
Meet the Team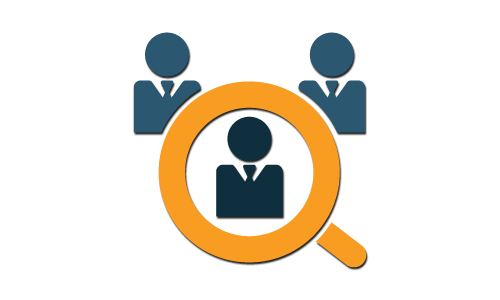 As General Contractors and Construction Managers, we understand the importance of putting the right people in the right place at the right time. Whether in the field or in the office—the talent, enthusiasm, and commitment of our team is the driving force behind every completed project and happy client we serve.
Giving Back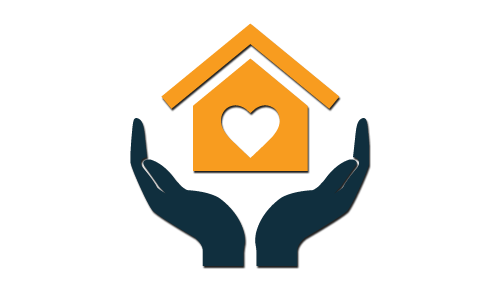 As part of our mission and our promise to the communities we build in, Orion Construction regularly supports local area non-profits that make a difference in the communities they serve. Kids Food Basket, Community Media Center, and Friends of Grand Rapids Parks, are just a few of the organizations we love to support.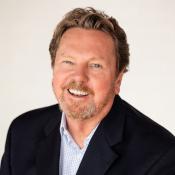 Roger Rehkopf
Chief Executive Officer
Mr. Rehkopf joined Orion Construction in 2011 with more than twenty-five years of construction-related project management and business development experience. Roger has a strong background in architectural design and design build projects.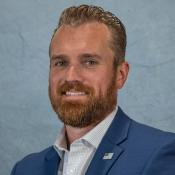 Brad Walsh
President
Brad Walsh joined Orion as project manager with multifaceted experience within the commercial construction industry. His construction knowledge spans commercial, municipal and industrial projects comprising of government, university and healthcare projects across the United States.  More recently, Brad has several mid-rise mixed-use and multifamily competitions as well as some of Grand Rapid's flagship restaurant projects in the downtown/urban core.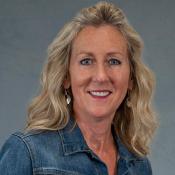 Kathleen Ringnalda
Chief Financial Officer
With over 25 years of accounting and office management experience, Ringnalda has been with Orion since 2001. She oversees day-to-day office operations and manages all areas of accounting including: construction and development accounting, accounts payable/receivable, cost accounting, payroll, and other long-term financial analysis. She also oversees day-to-day office operations to ensure Orion team members have the necessary tools and resources to succeed.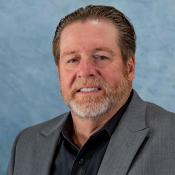 DuWayne Johnson
Vice President of Multi Family
Mr. Johnson has more than twenty-five years of experience in the construction industry. His in-depth knowledge of the design and construction process has been instrumental in securing contracts for many large projects. His ability to evaluate design concepts from preliminary documentation relative to potential costs has resulted in frequent value enhancement opportunities for Orion clients.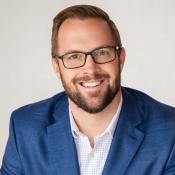 Jeff Smigielski
Vice President of Construction & Logistics
Smigielski has been with Orion Construction since 2015, and has successfully managed large-scale projects from conceptual development and project organization, to estimating, scheduling, budgeting and project implementation. His experience includes construction project management in large metro cities, including Chicago.