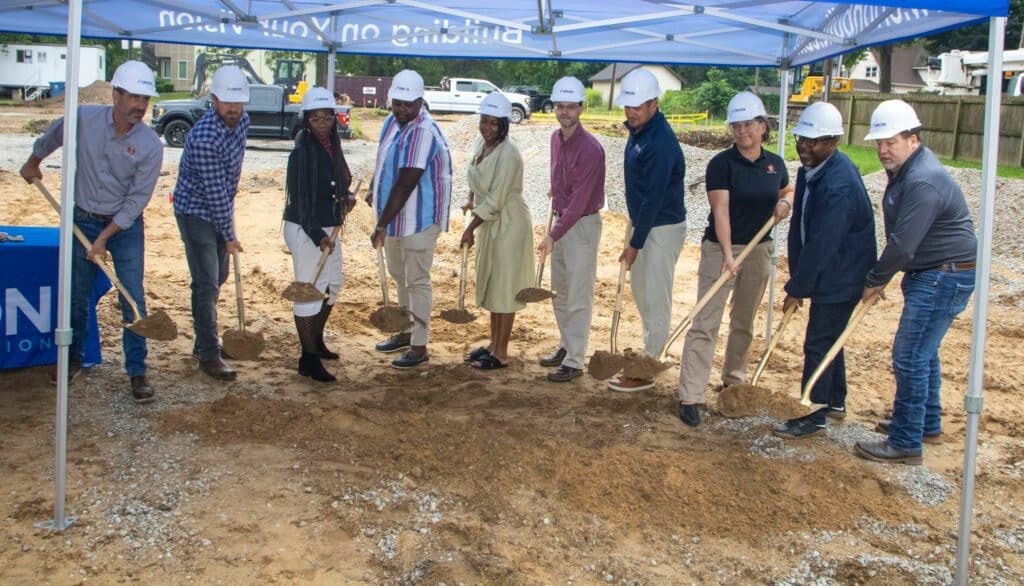 Orion Construction team members had the opportunity to join together with the community, LINC UP and project stakeholders to break ground on Avenue II Apartments on Madison Avenue SE August 15th. The occasion marks the beginning of a rehabilitation and development project that will provide much-needed housing options in the area. The Avenue II Apartments project is a joint venture between Orion Construction and LINC UP to create a vibrant, modern, and sustainable living space that caters to diverse needs.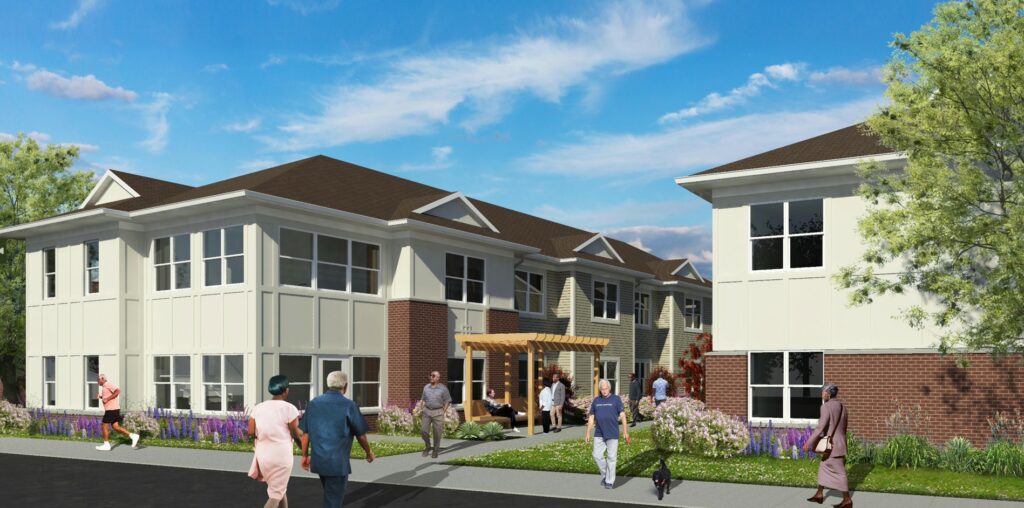 "The Avenue II Apartments project represents a significant milestone in our commitment to
creating affordable and accessible housing options for the people of Grand Rapids," said Latrice Harrison, Multifamily Development Manager of LINC UP, "We are excited to work hand-in-hand with Orion Construction and the local community to make this vision a reality."

Avenue II Apartments will preserve ten existing and construct ten new affordable senior units to
meet the demand for affordable senior living in Grand Rapids. Improvements to the existing
units include replacing furnaces and air conditioning units with high-efficiency models and
replacing hot water heaters.

Amenities include a full appliance package with dishwasher, microwave, mini-blinds, air
conditioners. Laundry rooms will be on each floor and will be expanded to include four washers
and dryers per room, which are provided at no charge to tenants. The site plan includes a
parking lot adjacent to the building with 17 parking spaces. Outdoor amenities will include a
landscaped courtyard with space for sitting and visiting.

Units are designed to let in ample natural light into the bedroom and living area. The existing
elevator will serve the entire building. The renovation and expansion will utilize the Enterprise
Green Community design guidelines. Improvements will also include remodeling of the existing
community room.