Workers with Orion Construction have been working diligently to complete a new tasting room and restaurant on Grand Rapid's west side. Orion Construction will bring a unique feel to customers of Sip Shine Lounge. With moonshine and whiskey products, the tasting room and restaurant are opening at the corner of Bridge Street NW and Stocking Avenue NW in the former Harmony Hall building.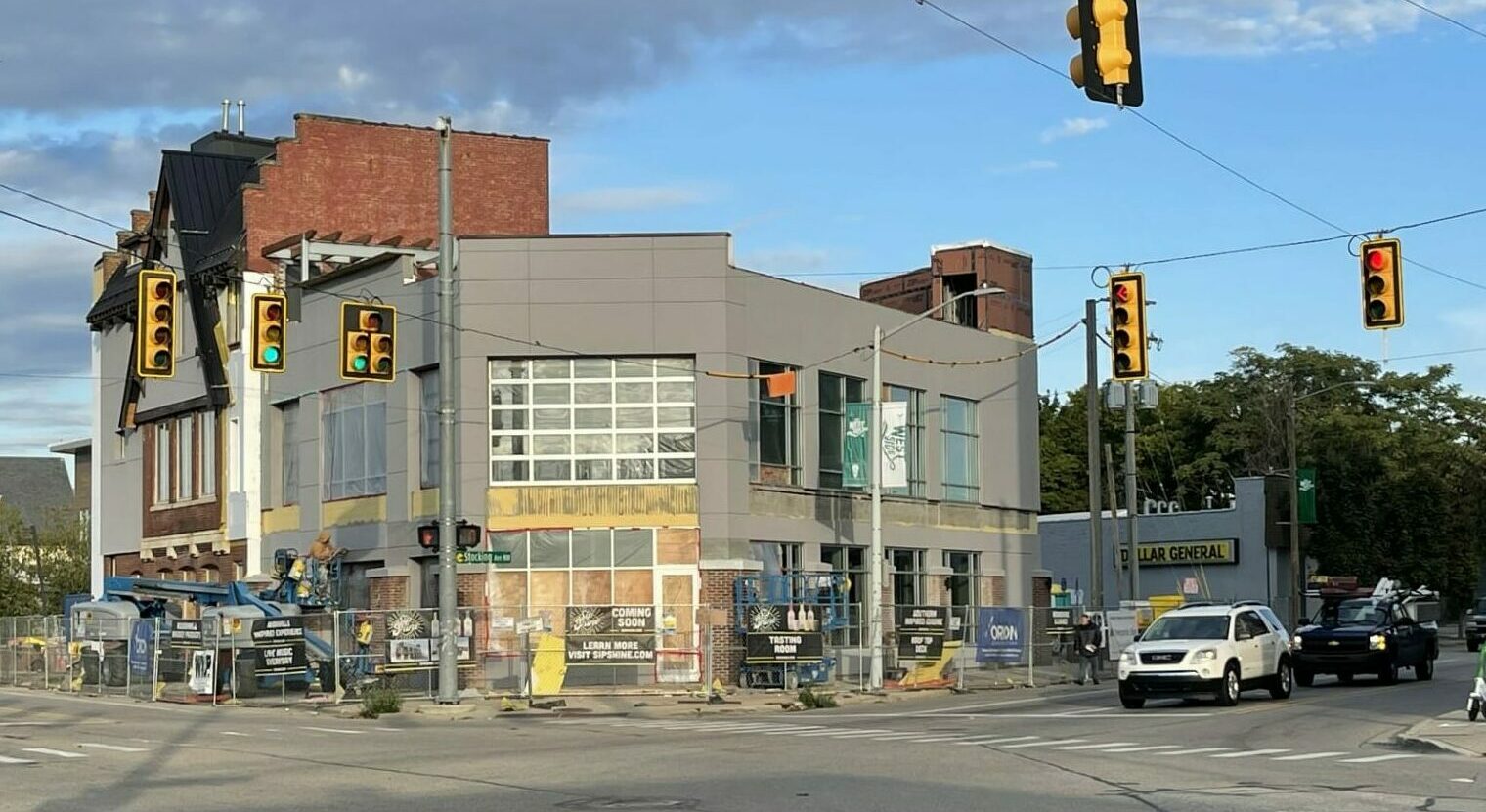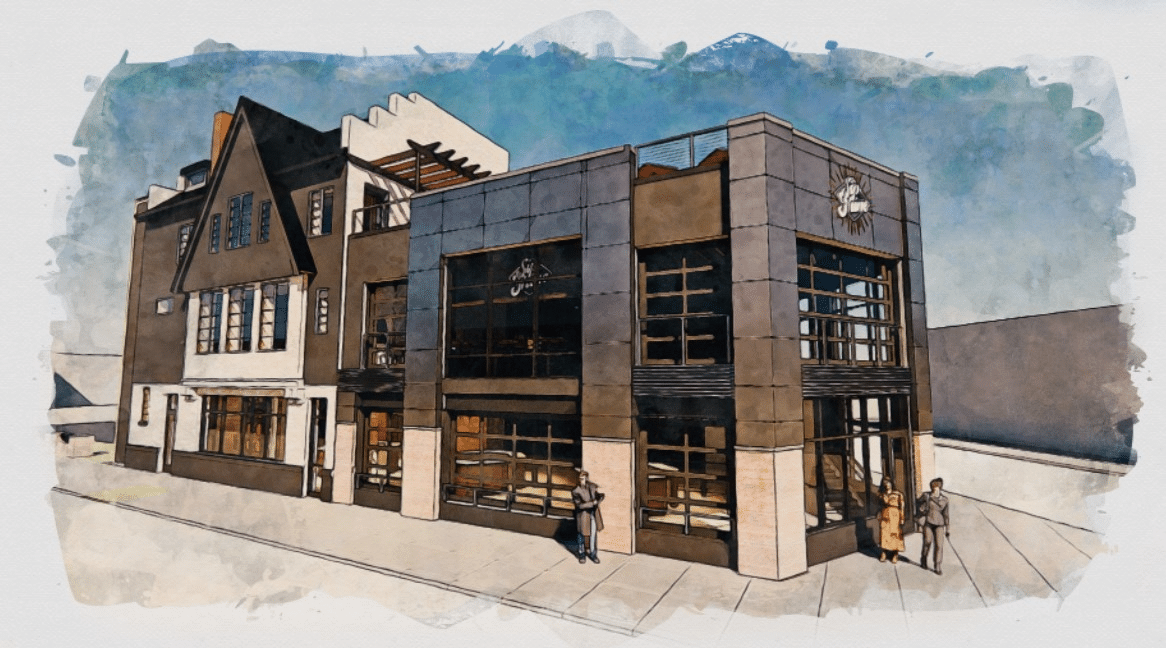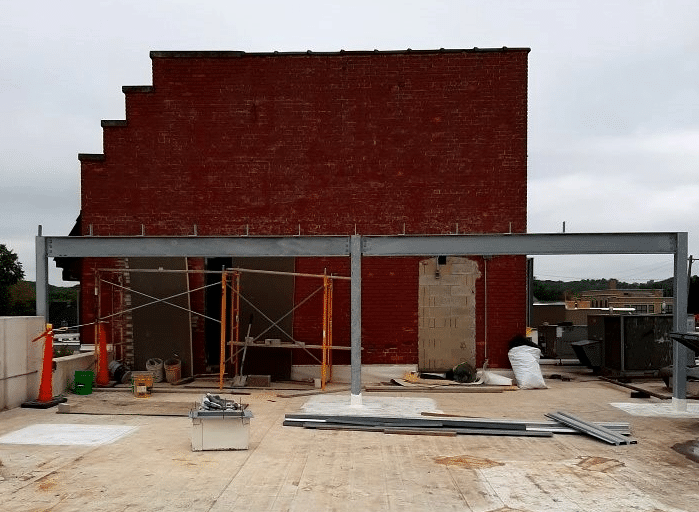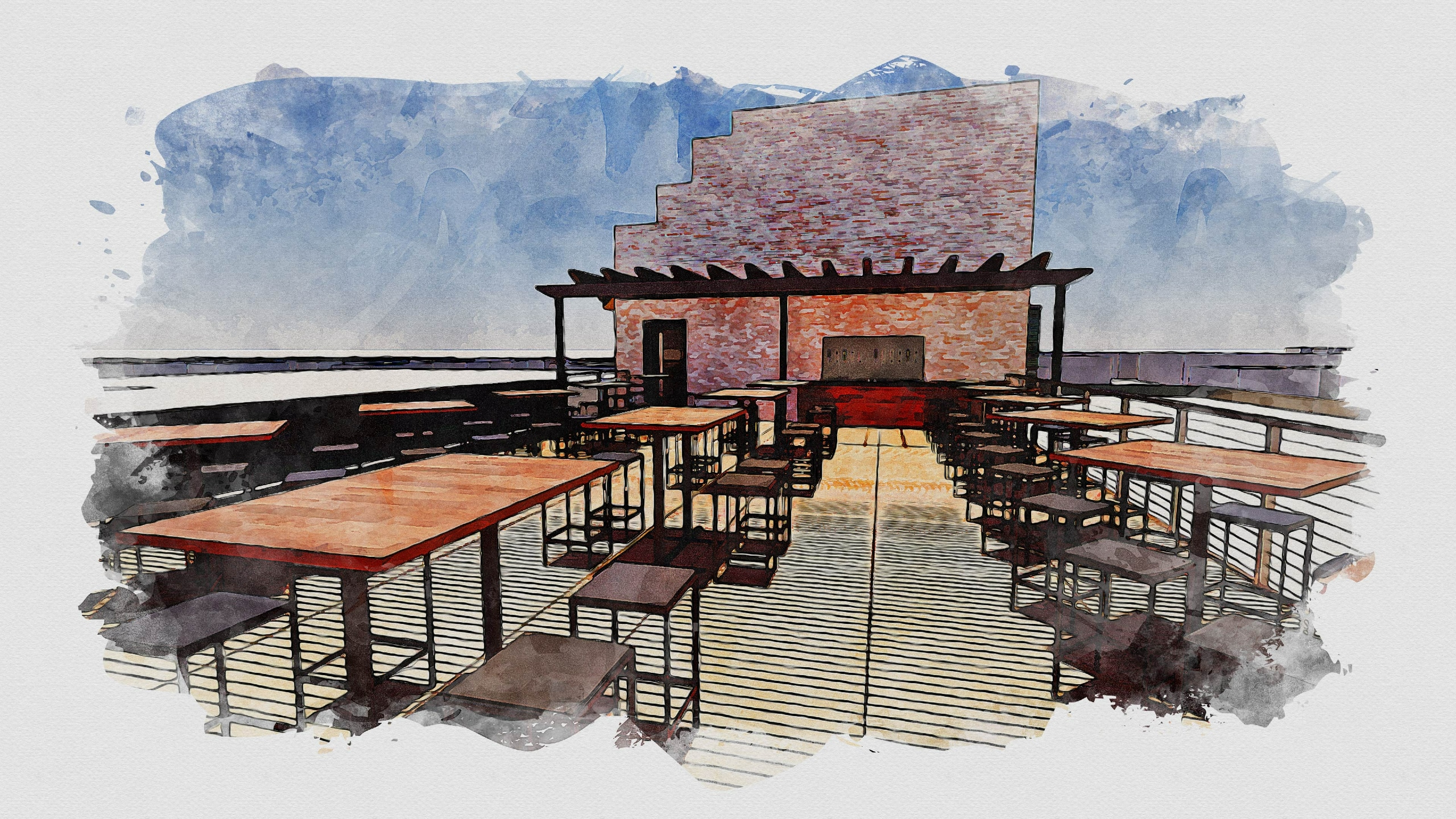 Rooftop seating provides panoramic views of Grand Rapids' west side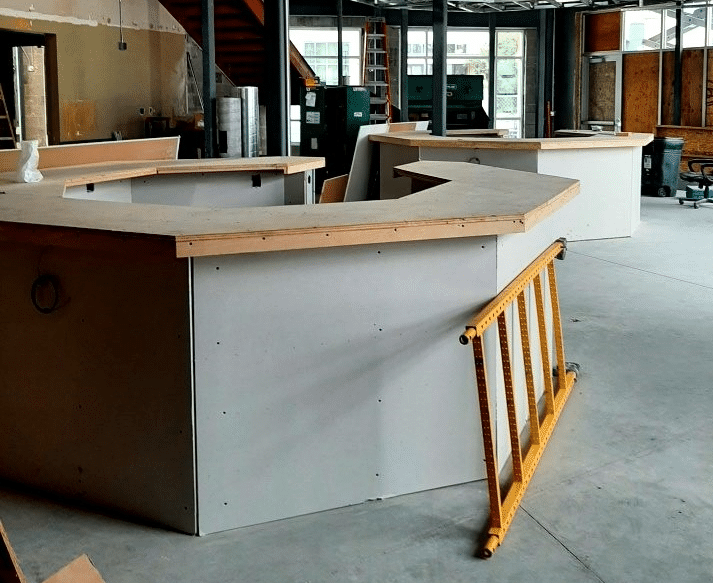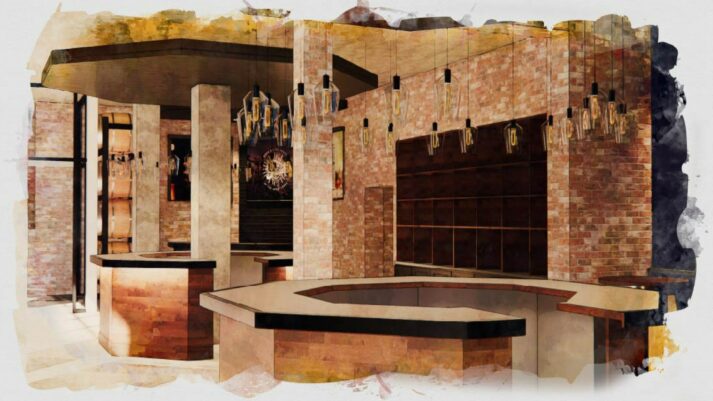 Inside the former Harmony Hall, demolition continues on the first floor, which will be turned into an open concept tasting room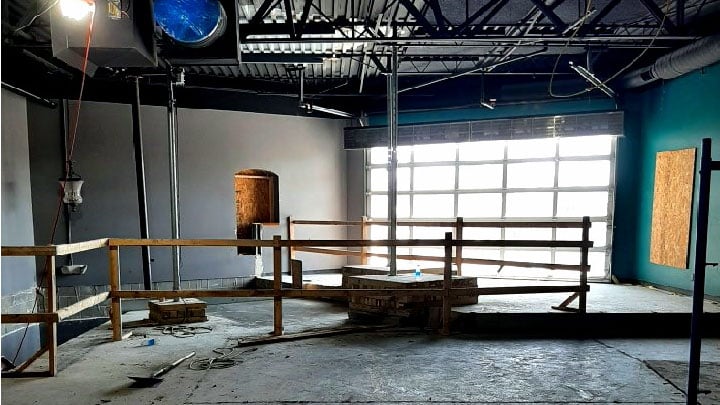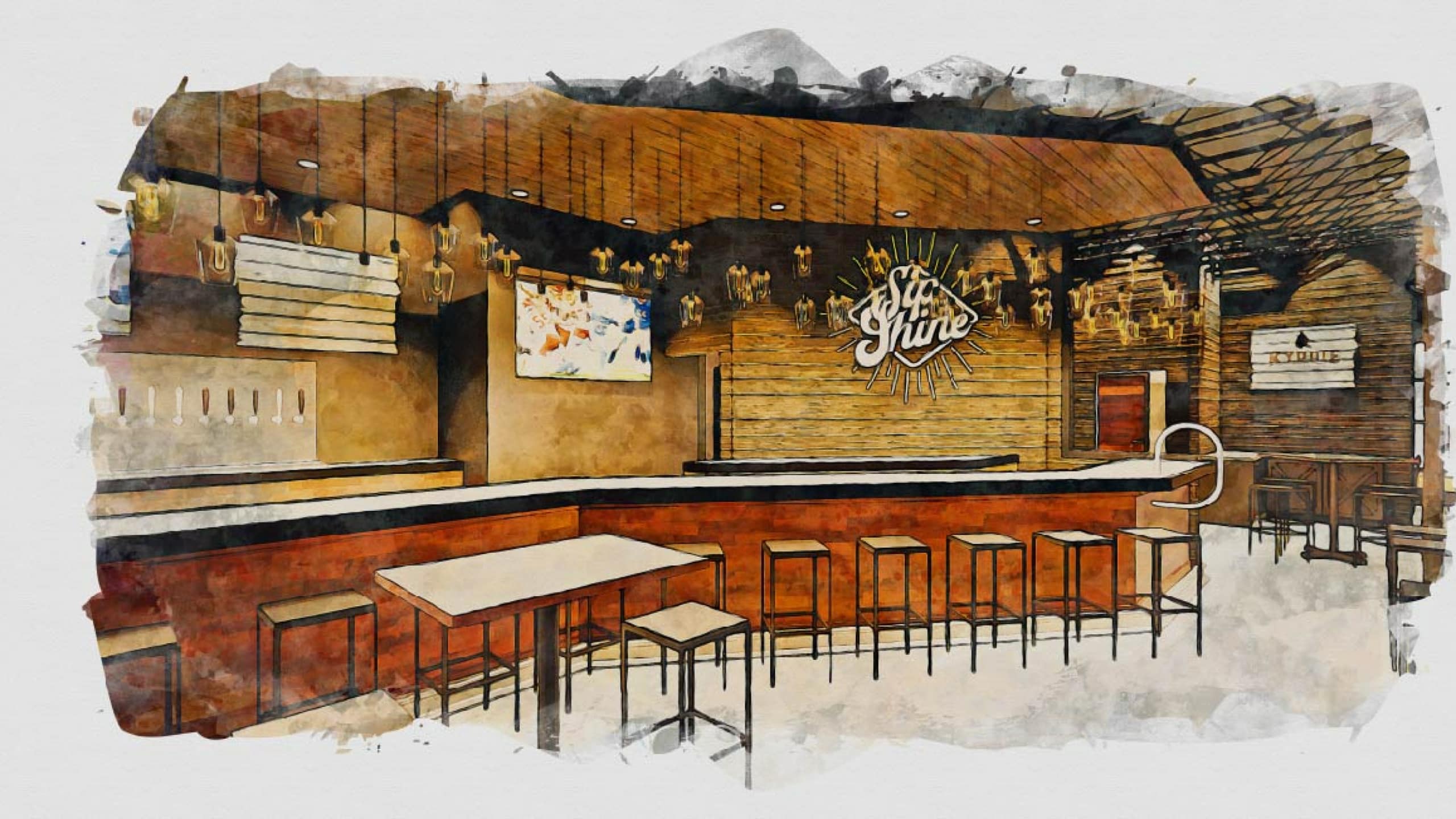 The second-floor will give customers the option to enjoy a drink inside at the bar
We sat down with the hosts of WOOD Radio's Talk of the Town and Sip Shine founder Kyle Search to talk about progress on this project.
The projected completion for this build is 2024. More information on Sip Shine can be found here.