The build-out at Westwood Animal Hospital is now complete. The expansion and renovation mark a significant milestone for this beloved institution, positioning it to provide even better care for furry family members. Westwood Animal Hospital has long been a trusted name in pet healthcare, and the expansion allows the hospital to take its services to the next level.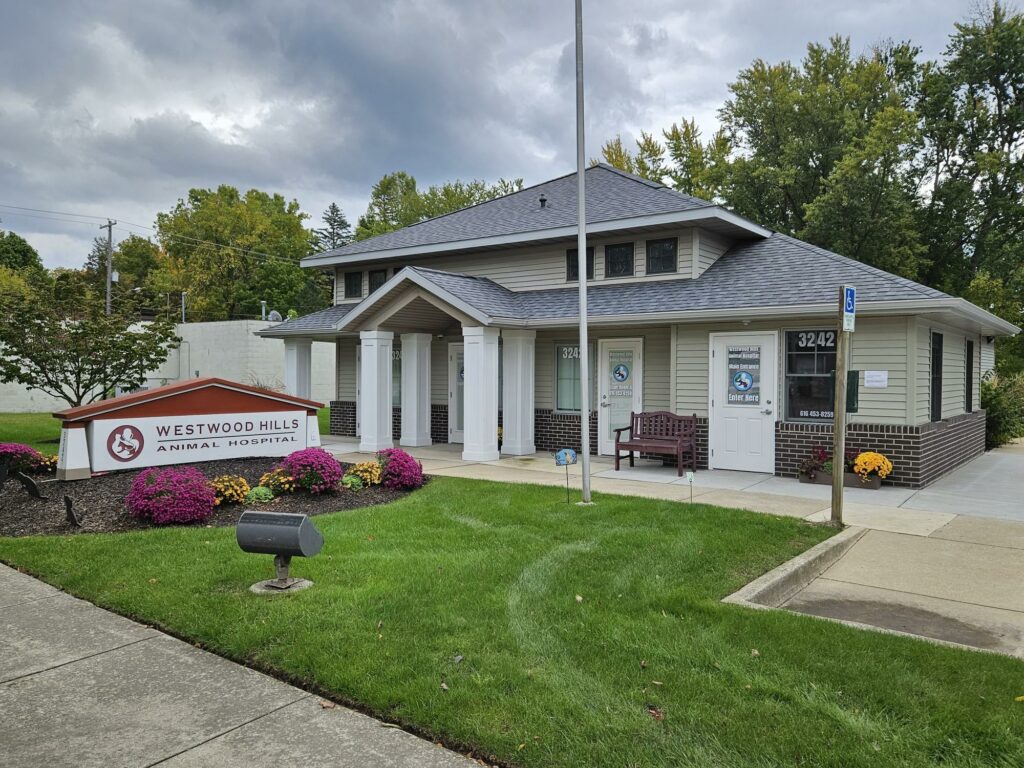 The heart of the project was the construction of state-of-the-art facilities that meet the highest standards of veterinary care. This includes modern examination rooms, advanced diagnostic equipment, a well-equipped surgical suite, and a spacious recovery area.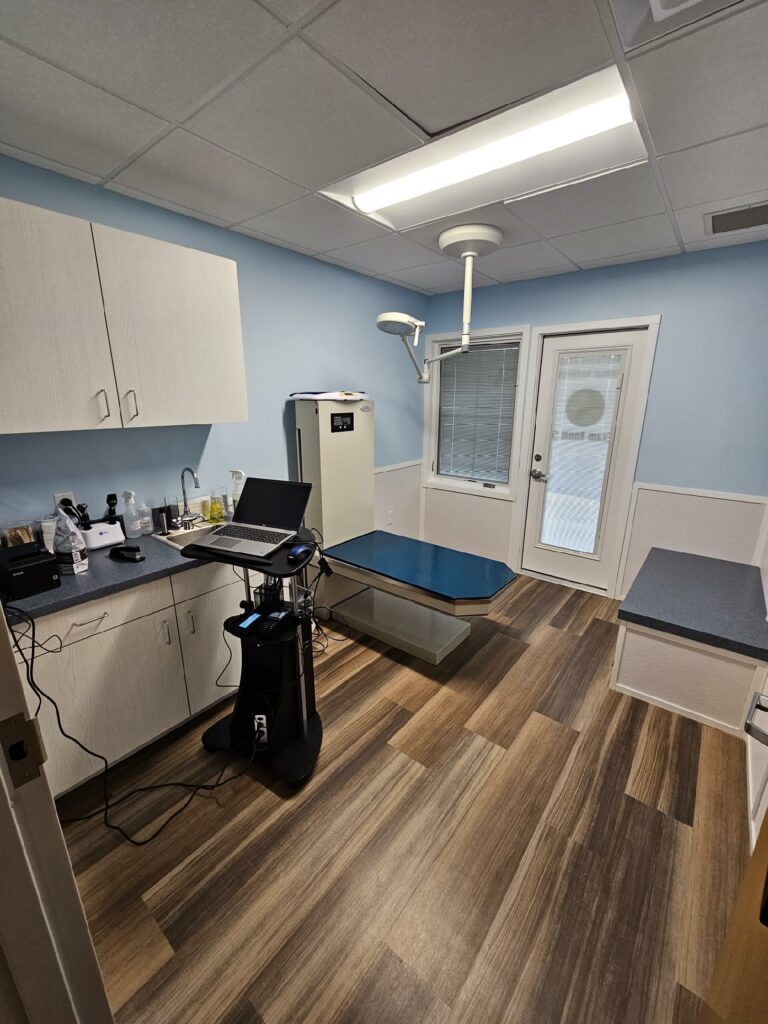 The hospital's build-out doesn't just focus on improving pet care; it also enhances the client experience. A new and inviting waiting area has been designed, offering a warm and welcoming atmosphere for pet owners.
The Westwood Animal Hospital build-out project represents a significant step forward for this cherished institution. With its state-of-the-art facilities, enhanced client experience, and ongoing commitment to expert and compassionate care, Westwood Animal Hospital is ready to continue its role as a pillar of the community, caring for our beloved pets and their owners.